EXPLORE
COLOUR OPTIONS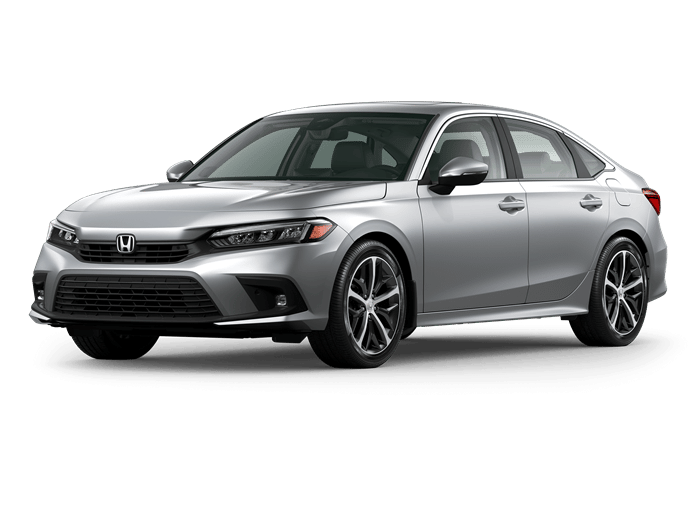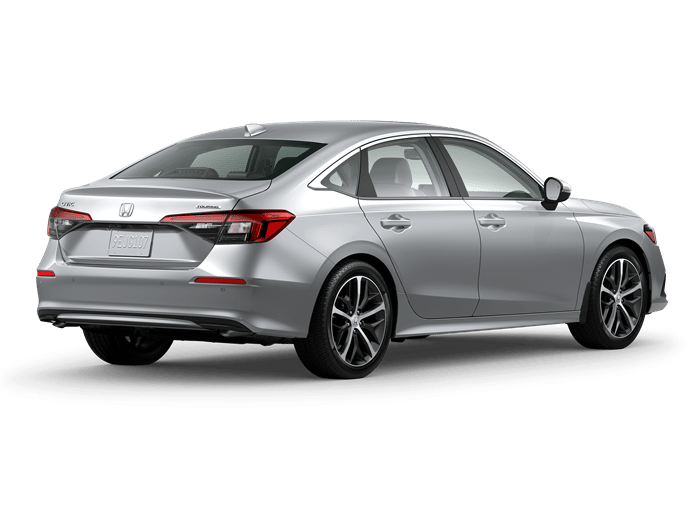 Available LED fog lights and mirror-integrated LED turn signals.
When things get hazy or foggy, available LED fog lights help clear things up. Plus, teamed up with mirror-integrated LED turn signals, other drivers will be better able to track your next move.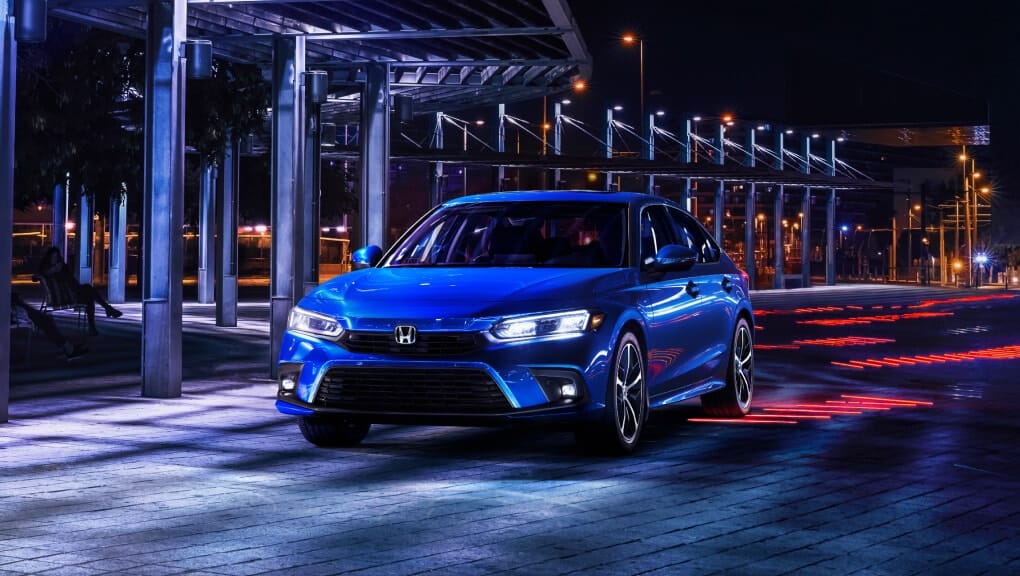 Calmer ride.
The quiet is in the details. From sculpted roof to streamlined door handles, every inch of the Civic is carefully crafted to reduce noise for a calmer ride.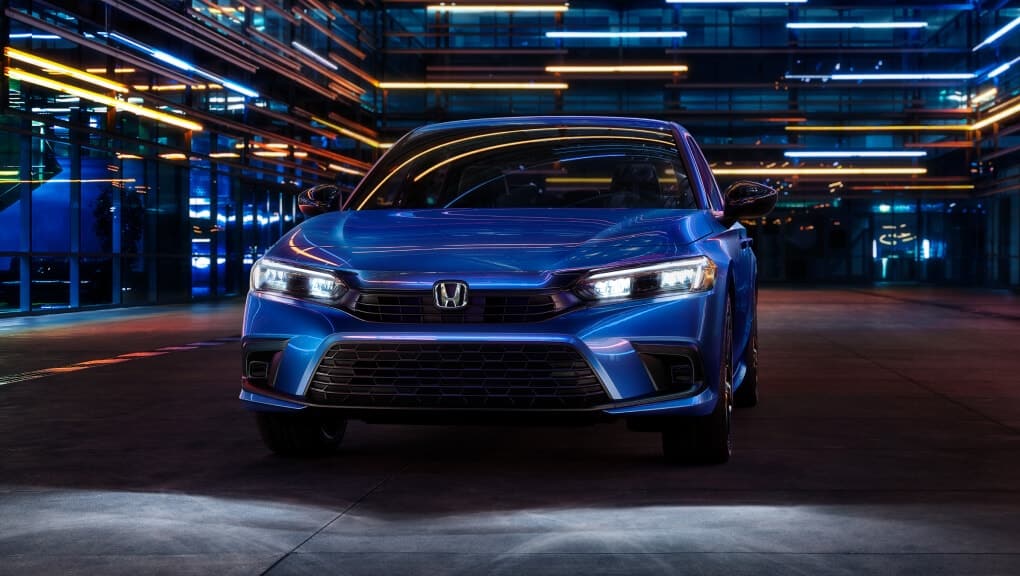 Open cockpit design.
Clean, comfortable, and quietly peaceful, the Civic's refreshing open cockpit design aims to put you in a good mood, with a functional layout that is easy to use and fun to enjoy.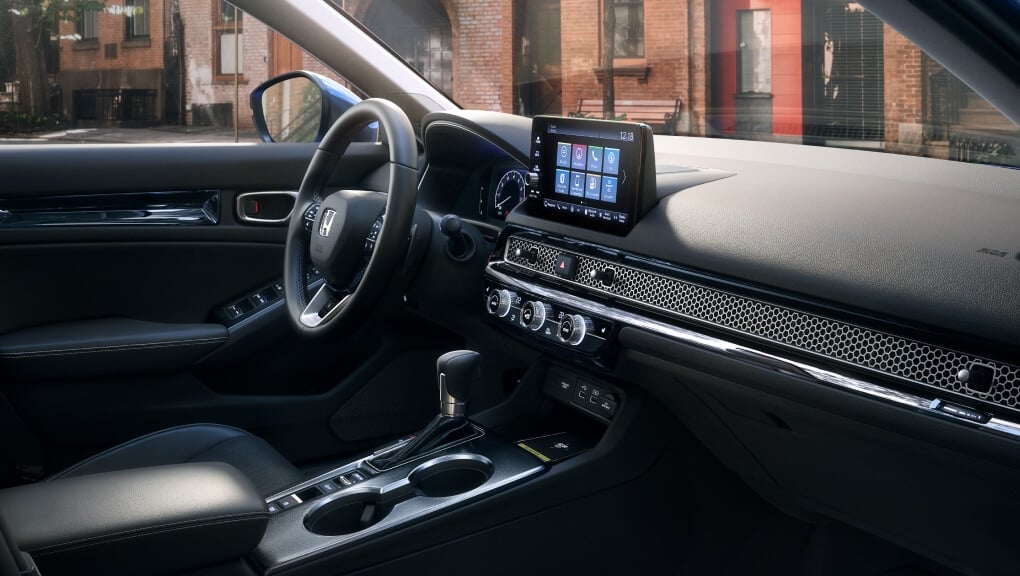 Vast windshield.
A wide view for a safer ride. The unique, sharp-cornered windshield construction helps minimize blind spots.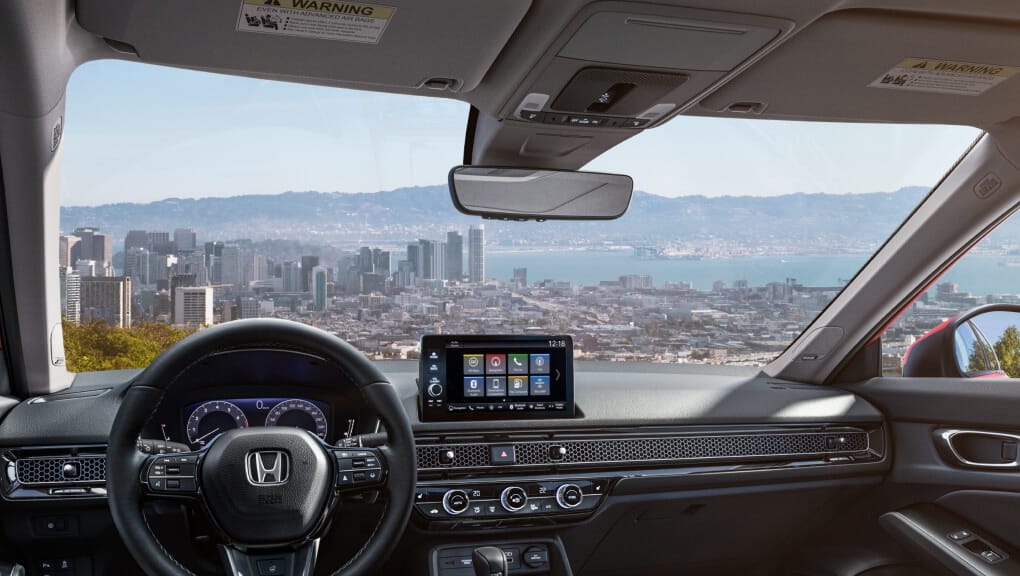 EXPLORE GALLERY
Select an image or open the entire gallery
Exterior
Interior
VIEW FULL GALLERY