wh-crv-offer-june-desktop

wh-civic-offer-june-desktop

hero-summer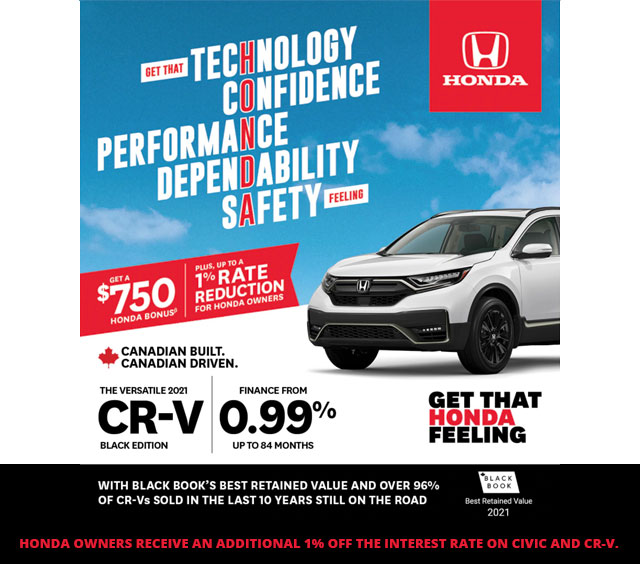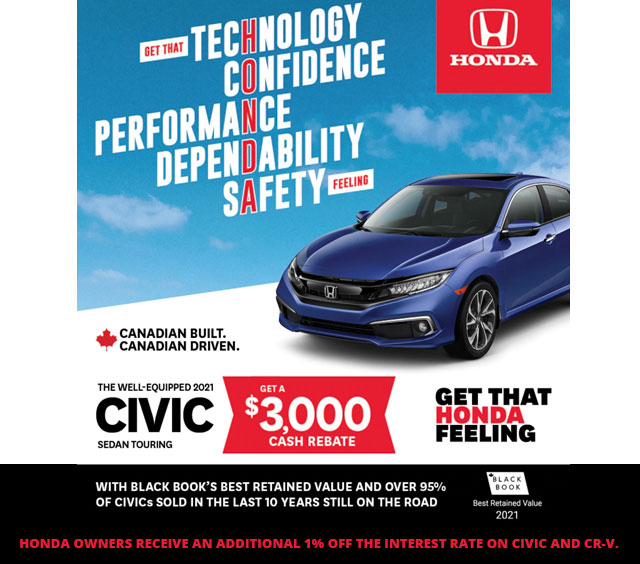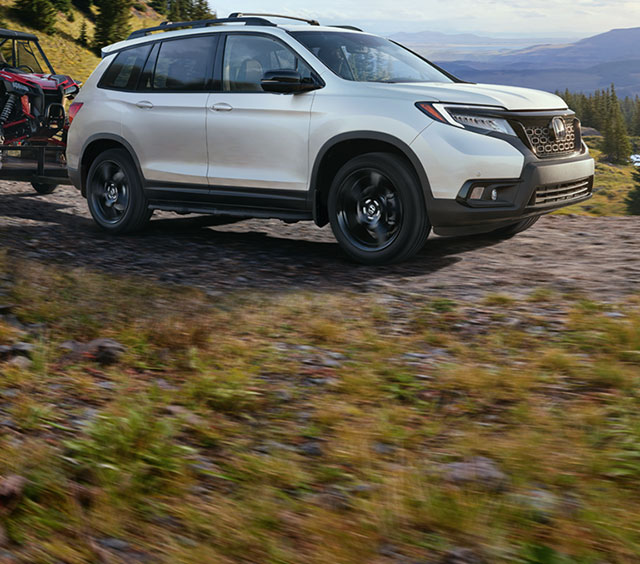 wh-civic-offer-june-mobile
Great customer service from the start! Mike listened to our requests and showed us what we asked to see. Mark, in the financial department, treated us well and helped us with what we needed. Carmen, from insurance, made sure everything was in place so we could drive out of there with ease! Thank you to the team at Westwood Honda!
Staff here are very professional and made my lease-end buyout process go very smoothly. Very good service, everything was prompt and courteous!
pricefrederick336
23:37 16 Jun 21
Shout out and Thank you to Dylan! Got a good deal, amazing man he knows what he's doing, gentle and no pressure, more power to you DYLAN! 65' tv saved the business 🙏
GerLyns C.
04:09 15 Jun 21
Buying a new vehicle is always stressful, but my experience with Westwood Honda and our sales person Franklyn was great. He answered all questions and made this experience enjoyable and exciting to get a new vehicle. Also Rysam the manager was super helpful, it is a very positive environment at this dealership. When the time comes for our next vehicle I will be looking Franklyn back up at Westwood Honda.
It was very easygoing, had a great deal by an awesome salesman, would 100% recommend this place to everyone!
I both enjoyed & appreciated the service provided by Dylan in sales & Ivor, the finance manager when I purchased my new vehicle. They went above and beyond my expectations😁
Helped me find the exact part that I needed, thank you!
DeepHorizon
19:44 03 Jun 21
Easily one of the most positive car buying experiences. Mark and Jamie were absolutely awesome. Every need was attended to, no pressure at all, super informative and every question answered with honesty. Highly recommend this staff and dealership. We love our new Pilot and will be sure to check back when it is time to buy again!
Got my car a little while ago and all the staff that helped me were professional and knew what they were doing. Treated me with respect and that was awesome. Thanks, Westwood Honda!
I had an amazing experience with Tony Shung the salesman. He was very personable and genuine. He helped me throughout the whole process from start to finish and exceeded my expectations. While I was test driving he was engaged and provided more than basic information and made sure I know what the car had to offer. He made it fun to buy a car and understood my needs and my finances. I will 100% be coming back to Honda after my lease and will be recommending Tony.
Carrian L.
21:02 28 May 21
I recently purchased a 2021 Civic Touring from the fine folks at Westwood Honda. From the pleasant and friendly service, help and knowledge of Keith in sales and Mark in financing, it made purchasing my first new vehicle a very enjoyable, hassle free and fun experience! I'll be back again. Thanks guys!
Got my vehicle serviced here. The service team was very accommodating with me dropping off early and with the shuttle pick up. They did a great job communicating when my car would be ready and when the shuttle would pick me up. Great customer service! Thank you
Excellent service. Everyone is so happy. Very professional. Car was super clean on delivery. Never felt any pressure for upgrades. Well informed staff. They know their stuff. Gave me fair pricing on my trade and saved me money !
Just picked up a used vehicle here. Jeff was a huge help in finding a vehicle that suited my needs, and helping me sort out my purchase.Everyone at the dealership did a great job of keeping things safe, and making sure that I left with a great car.
Thrynnic K.
02:16 27 May 21
Amazing customer service🙏 thank u so much for helping us finding the best car Honda Odyssey!! 🙏🙏Thank you Franck and all the team you r amazing 🙏Me and my family are very happy🙏
We were at a Westwood recently, to address some issues with a car that we had purchased recently, from a different dealer. We were very lucky to have been able to have Ronald Rama (service advisor) and Wayne Yeung (technician) as our dream team, taking care of us. We seriously can't overstate how great these guys are. The combination of genuine caring, professionalism, and diligence/thoroughness they bring to the table is second to none. It's a wonderful feeling to drive away, having 100% confidence in your family car. We'll be back for sure, and would absolutely recommend these guys, in a heartbeat. Thanks again!! 🙏🏽 🙏🏽
Excellent place to buy a used EV. Jamie is a knowledgable guide through the experience of buying your first EV. You don't have to worry about dickering on the price so just choose the car you want and ask for Jamie to get it ready for you, he is a no pressure guy who will work for you.
We had amazing experience financing a used vehicle from Westwood Honda. As first time buyers the process was smooth, simple and they covered everything we needed to know. The team were super friendly, especially Keith and Sergio who helped us to find the perfect vehicle and get it financed. Thank you!
Elizabeth D.
19:11 13 May 21
Thank you Westwood Honda!Everyone there is very accommodating, they helped me find exactly what I was looking for without any pressure at all. I highly recommend going here!! Dylan helped with me with car and if he's still there in 4 years when my lease is up, I'll be seeing him again👍👍5 stars doesn't do justice with how happy I am,great work guys!!! 🙂
We've just bought our Honda Civic Turing from Westwood Honda in Port Moody. It was a very good experience. For sure we won't ever buy from another dealership in the future. All staff were very nice and helpful specially Mr. Mike Afshar who is very expert and helped us a lot and we really thank him for all his time and attention. He made everything easy and quick for us. Thank you Mike and thank you Westwood Honda!
It's a dealership. If they aren't trying to rip off their own mothers, they aren't making money.
Have a variety of selection of vehicles. Very busy location. Interior is very clean and hospitable. Staff are efficient and accommodating. Washroom access around the back.When it comes to car value evaluations, they do the whole car fax to fairly determine the value of the vehicle you're trading in or selling.Location accessible to skytrain, and they can also reimburse your Uber ride if they buy your car.
Westwood Honda was great! Amazing staff and Jamie Fisher is awesome! A huge THANK YOU to all of you that helped into this beautiful set of wheels.
83Lowerclass
02:05 29 Apr 21
I love my new car! This is a very busy place and well organized. They are committed to customer service and very friendly staff. Thank you Ryan, Jon, Katey, Carmen, Steve, and Patio. I hope I didn't miss anyone! You are all awesome!
Janelle W.
02:47 28 Apr 21
We pride ourselves on community values, knowledgeable staff, sustainability, commitment to quality, and state-
of-the-art facilities. We treat you like family.
Welcome to Westwood Honda
Your New & Used Car Dealership in Port Moody

Established in 1978, Westwood Honda has grown to become a premier Honda dealer in the Lower Mainland region. Throughout our history, we have strived to achieve the best possible customer experience through top-notch repair and maintenance work, deep industry knowledge and a commitment to our community. We offer one of BC's largest selections of Certified Honda Vehicles and we are the largest seller of used electric vehicles in Canada.
We source only the best value vehicles, world-class sourcing and importing team, staff committed to finding
the right car for you.