Sell Smart
Slide
We make selling your car EASY and PAINLESS. Just bring your car, keys, and required docs (registration or title) down to us in the heart of Port Moody, and we'll take a look!
Sit back and enjoy our customer lounge while we roadtest your vehicle and complete our live market appraisal. The whole process takes less than 30 minutes!
We offer same-day company cheques for all purchases and our offers are guaranteed for 5 business days, so you have time to think about it!

We have ICBC on-site for the transfer and we'll ensure you get home safely!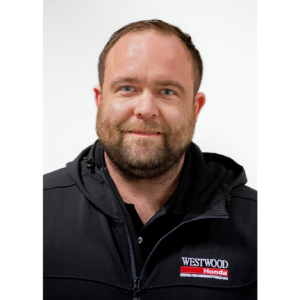 Contact The




Buy-in Centre
2400 Barnet HWY
604-307-6526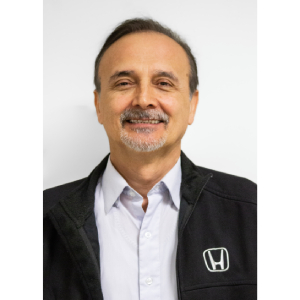 Frequently Asked Questions
A: 100% – While we'd love to gain you as a customer, acquiring a vehicle to re-sell on our lot is our main objective. No need to trade-in, we'll just cut you a cheque for your car!
A: Westwood Honda's utmost importance is the safety of its clients. We have followed strict cleaning and distancing protocols. Installed plexiglass at all customer-facing areas, we sanitize our hands prior to test drive, and our entire team is wearing masks regardless of where we are in the dealership
A: We use live market data from a number of sources to ensure you are getting the best possible value for your car. This includes auction results, sold results from other franchise dealerships (which we provide to you also), utilize multiple other avenues to ensure we're not leaving any money on the table when it comes to your offer!
A: While we try to keep the offer on the table as long as possible, we guarantee 5 business days regardless of any market changes!
A: We pay by Certified Cheque and provide all applicable paperwork and documents you'd need during the sale of a vehicle. We've been located at our location for 40 years so you know for a fact we are not going anywhere anytime soon!
A: 100%, we can make the payout of your current loan or lien a breeze. We have all the tools and know-how to sort your loan/lien to ensure you have nothing further to worry about
A: While some manufacturers will not allow us to buy their vehicles, we regularly purchase Honda, Mazda, Toyota, Lexus, and Acura Lease Vehicles