Congratulations
Westwood Honda, in partnership with Honda Canada,
believes in leaving all of their clients "Extremely Satisfied."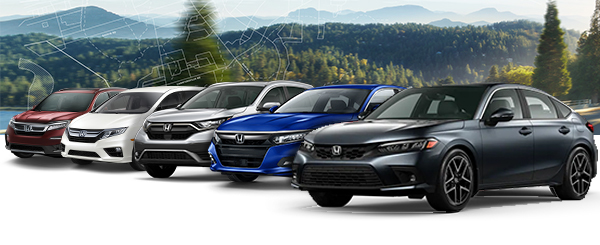 We're thrilled to welcome you to the Honda Family.
We hope that you're enjoying your new Honda and that your first drive exceeded all your expectations.

In the coming days, you will receive a survey from Honda Canada. Our goal is that you respond with a perfect score. We want you to be extremely satisfied!
If, for any reason, you are not extremely satisfied, please let us know and we will work to ensure that all of your concerns are addressed.
.
---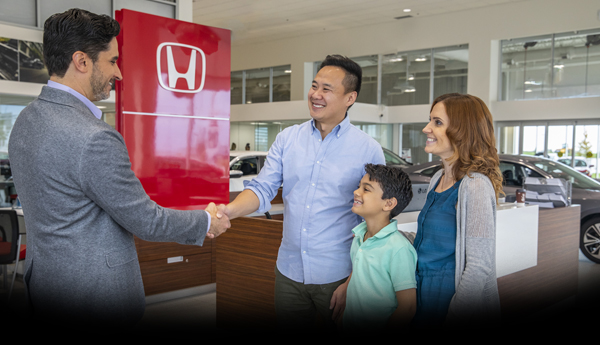 Were you satisfied with your overall purchase experience? If not, click here and let us know – we'll make it right.
---