EXPLORE
COLOUR OPTIONS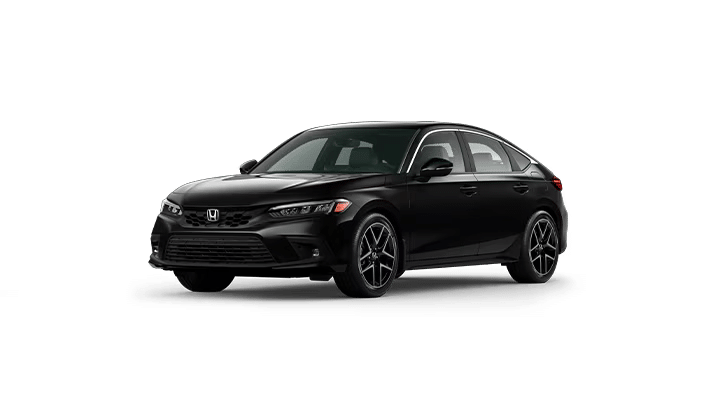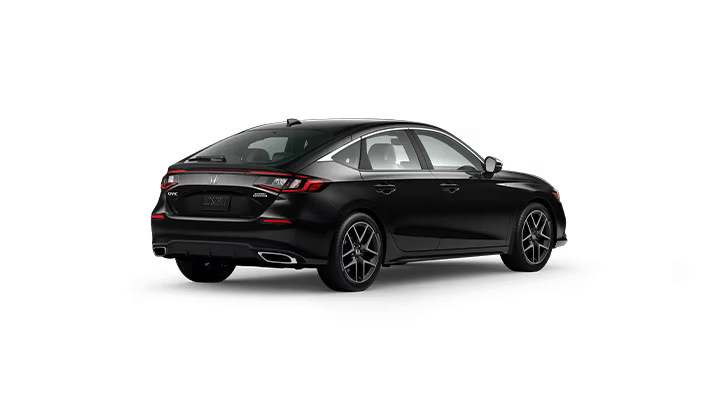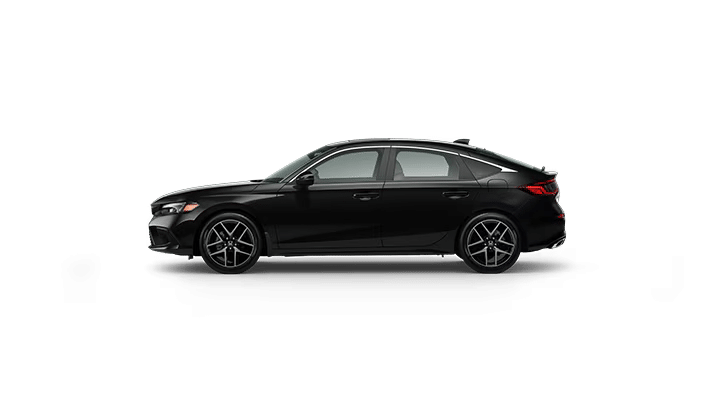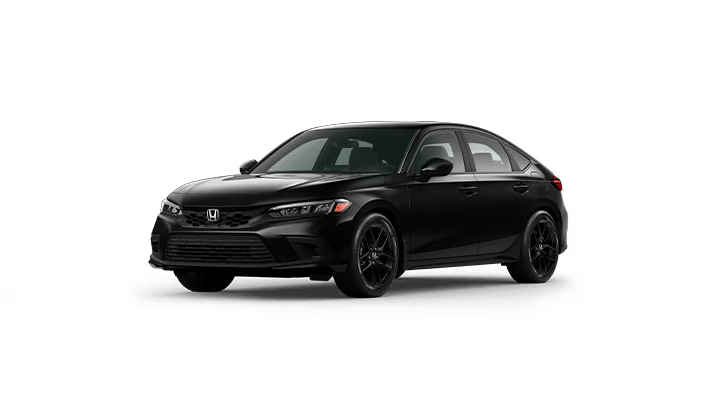 Sport
View All Civic Hatchback Sport Inventory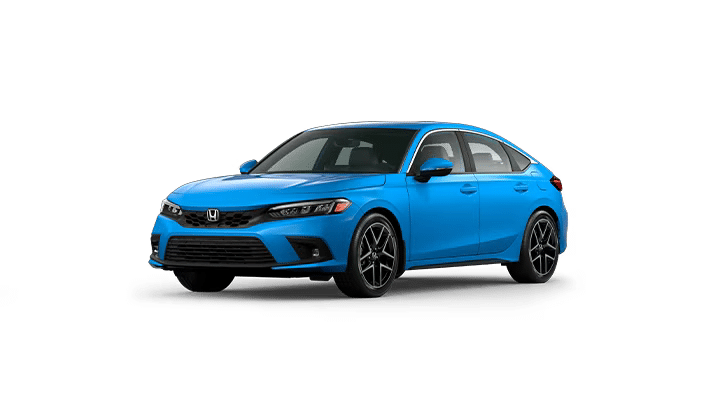 Sport Touring
View All Civic Hatchback Sport Touring Inventory
A Hatch That's Stylish and Functional
The Civic Hatchback tailgate design features a wide lower opening for easier loading of everyday cargo*, while a large rear window helps provide exceptional visibility and makes the cabin feel bright and spacious by letting in plenty of light.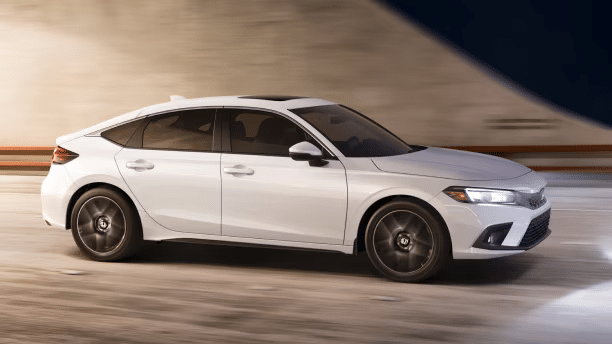 Open Cockpit Design
Function that doesn't compromise comfort. The quiet, open cockpit design keeps everything you need within reach for an effortless drive.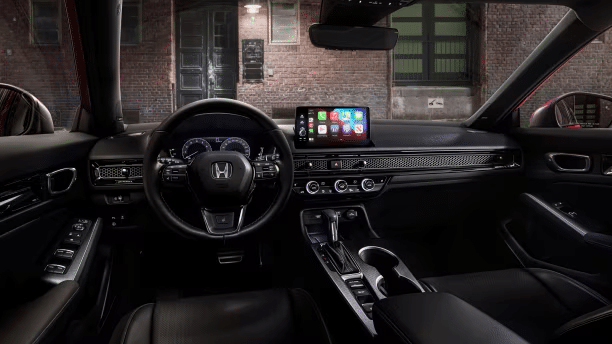 Choose Your Transmission
In the Civic Hatchback, getting there is way more than half the fun. It comes with a standard continuously variable transmission (CVT), but for those that love the clutch, a 6-speed manual transmission is available.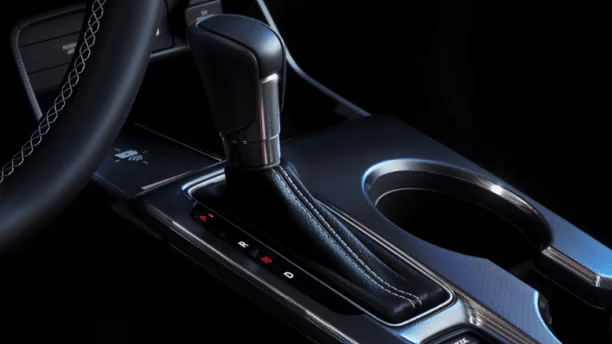 Touchscreen Display
The standard 7" (and available 9") colour touchscreen is your portal to the centralized system that controls your settings and the loads of tech features in your Civic Hatchback. Like, Apple CarPlay*/Android Auto*, HondaLink™ Assist Automatic Emergency Response System*, and the 12-speaker BOSE Premium Sound System with a subwoofer.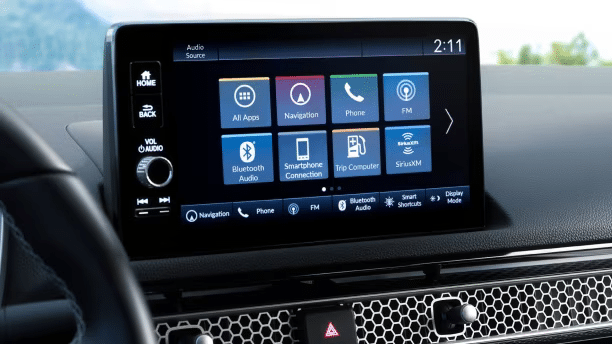 EXPLORE GALLERY
Select an image or open the entire gallery
Exterior
Interior
VIEW FULL GALLERY