EXPLORE
COLOUR OPTIONS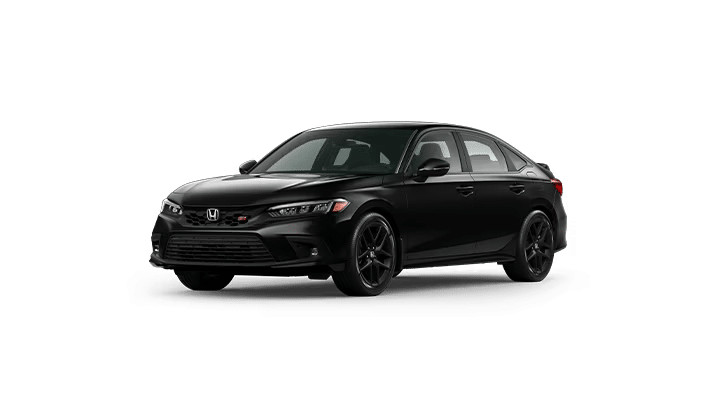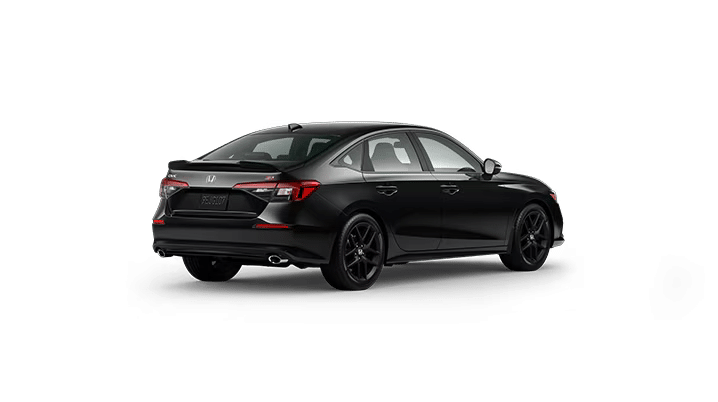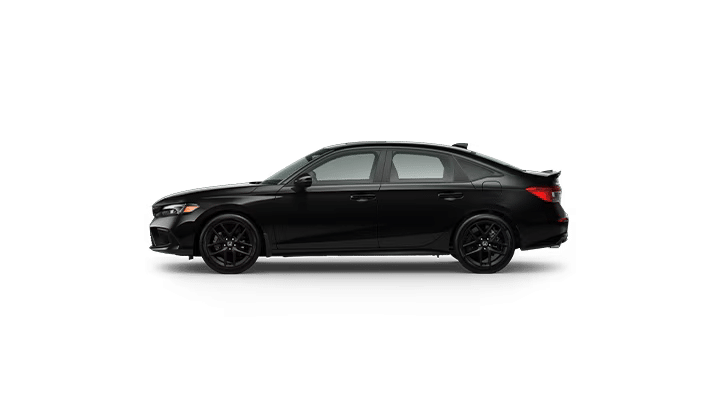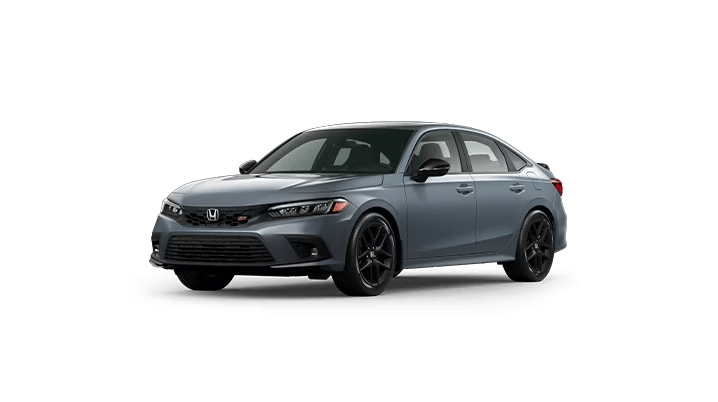 SI
Finance from as low as
$135
+tax/Weekly
with $0 cash down
View All Civic Si SI Inventory
Turbocharged Engine. Did We Mention Turbocharged?
Get the adrenaline pumping with a 1.5-litre turbocharged 4-cylinder engine that generates 200 horsepower and 192 lb.-ft. of torque. The 2024 Civic Si delivers about as responsive of a drive as it gets.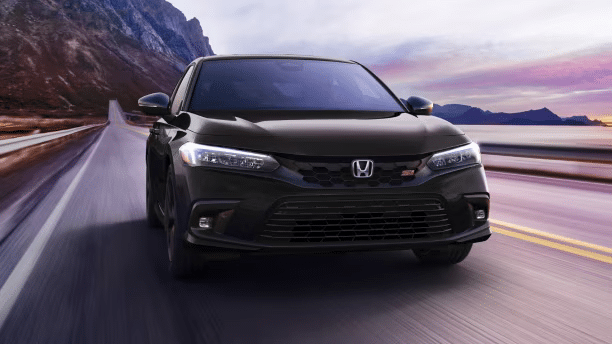 Slick. By Design.
With slick lines, exclusive Si badging, and a dual chrome tail pipe finisher, the Civic Si's rear aesthetic is the perfect memento for all those you'll leave in your dust.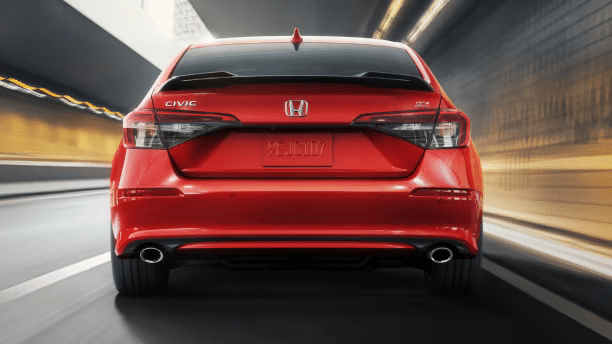 12-Speaker BOSE Premium Sound System Including a Subwoofer
With Apple CarPlay/Android Auto connectivity and an HD Radio that delivers digital AM/FM broadcasts pristinely through 12 premium BOSE speakers (including a subwoofer), you know you'll always have the perfect soundtrack for carving up the road.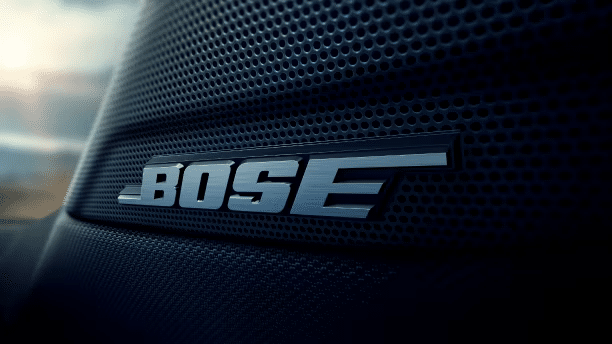 EXPLORE GALLERY
Select an image or open the entire gallery
Exterior
Interior
VIEW FULL GALLERY